The Landing Strip is internationally known for being one of the hottest gentlemans clubs in Metro Detroit. Since 1978 this legendary club has been known for its gorgeous women and great parties. The Landing Strip was completely remodeled in 2009. We have a state of the art lighting and sound system, a VIP area upstairs where you can privately view all of the action, many flat screens and beautiful tables and booths for your comfort and enjoyment.
We provide a complimentary shuttle service for your convenience to all area hotels and the airport. We will make sure you have everything you need to make your special night ...A night to remember! Please contact a Host 734-942-9600 or 800-2-RUNWAY Call to schedule complimentary shuttle to and from area hotels and the airport!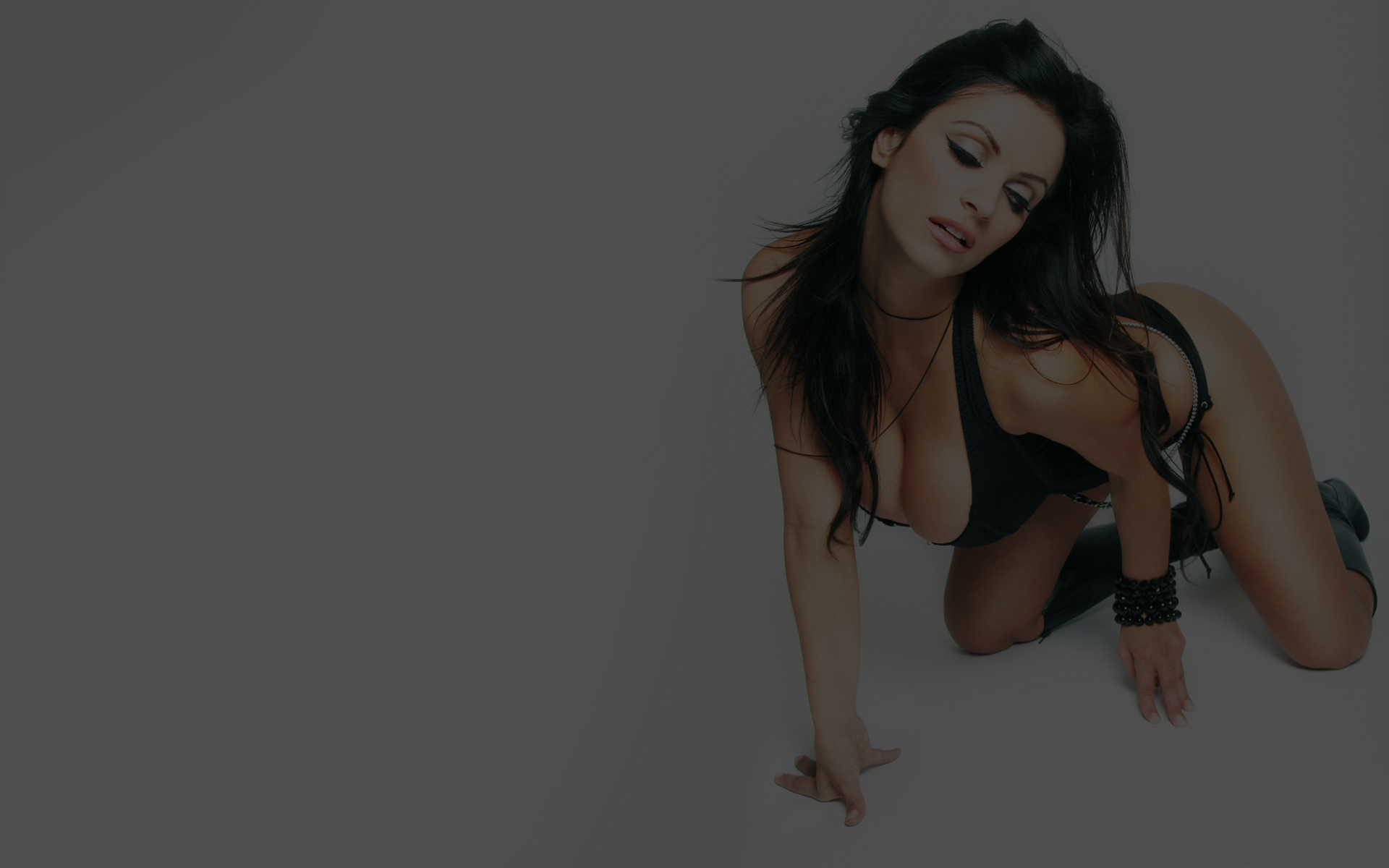 18September

Join us September 18th 50 Cent Wings $5 Pizza $25 Buckets Monday Night Football...

11September

Monday September 11th Lions Football Party Wear your lions jersery and get in Free .50 Cent Wings $25 Buckets $5 Pizza...

26August

The Landing Strip LSU - Landing Strip University Saturday Gameday -College Football Free Pizza 12-6pm $9 Beer Burger & Fries (12-6pm)...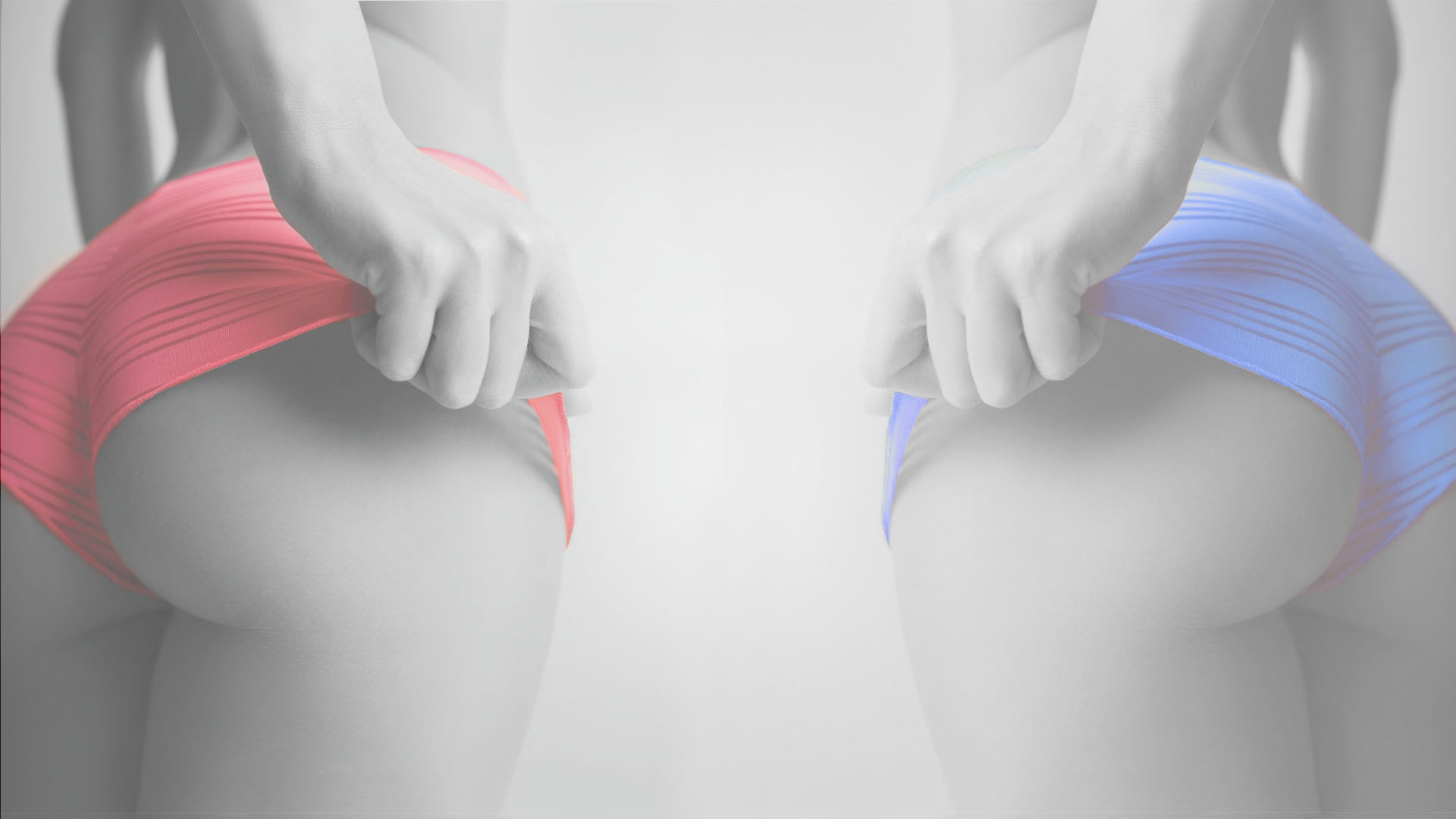 We offer complimentary shuttle...

BACHELOR PARTY The Ultimate...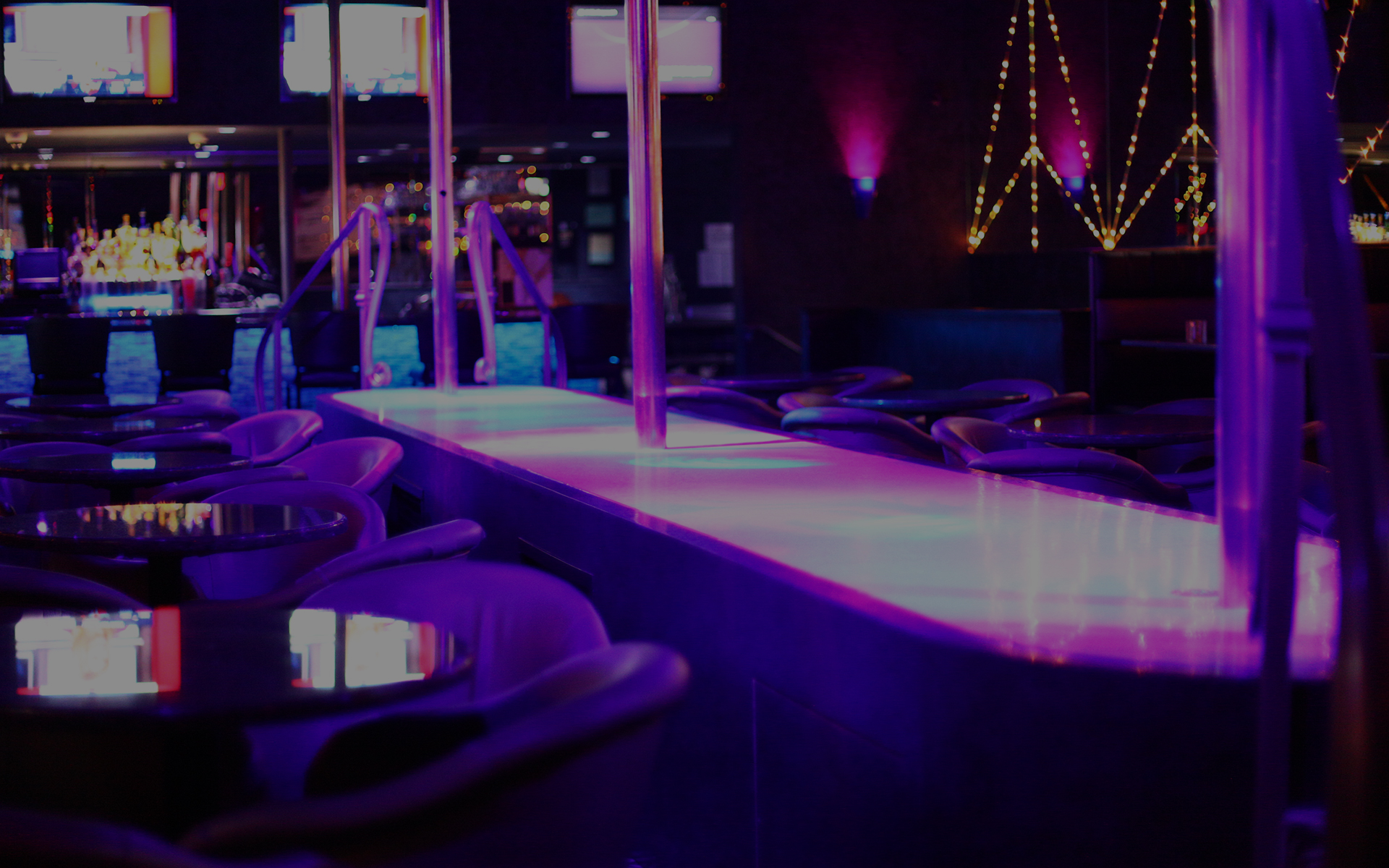 Sizzling Sundays at the Landing Strip Sundays are Sizzling Hot!! Burger, Beer and Fries for only $9 from 7pm-1am plus the hottest girls to...
Address: 36431 Goddard Rd, Romulus, MI 48174
1800-2-RUNWAY
HOURS
11:30AM -2:00AM
(Mon-Sat)
6:00PM -2:00AM (Sunday)
To make reservations or to book a bachelor party, please feel free to contact us today. $15 cover on Friday & Saturdays. Come experience the hottest Club in Metro Detroit. Join us at The Landing Strip today!!!